LLUMI

- Pet urn that illuminates the memory of beloved fluff

Regular price

$175.00

Sale price
Description
Throughout your pet's life, you've given them the best. When it's time to say goodbye, why settle for the first urn you see? Meet LLUMI: a modern, stylish pet urn that perfectly fits your interior and creates the reflection of sunlight while preserving precious memories. 

Parameters of the LLUMI URN: 

Height: 10.43 in 

Bottom length: 8.11 in 

Bottom width: 5.91 in 

Weight: 5.29 lbs

Holds 32 oz for ashes up to 55 lbs of pet weight

Materials: Natural wood, Stainless steel 
Compare with an ordinary urn. Does it represent the radiant emotions that your pet evoked? We put all our love and tenderness into the design of LLUMI ensuring that it brings comfort and healing with every glance.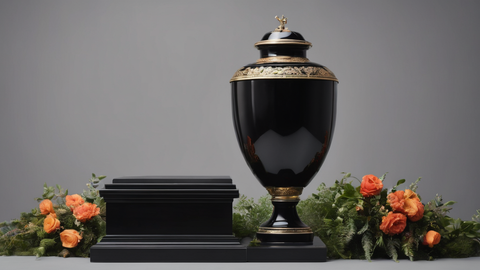 Gentle loading, peaceful sanctuary
LLUMI urn consists of an inner capsule and an outer decorative shell, ensuring the secure containment of ashes. Its thoughtful loading system adds a personal touch and simplifies the delicate process. The urn is strong and reliable. We aim to protect your pet's peace even in unpredictable situations, such as having playful children or curious guests in the house.
Preorder LLUMI Now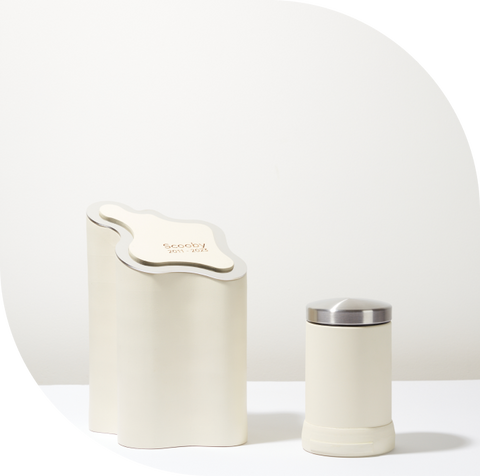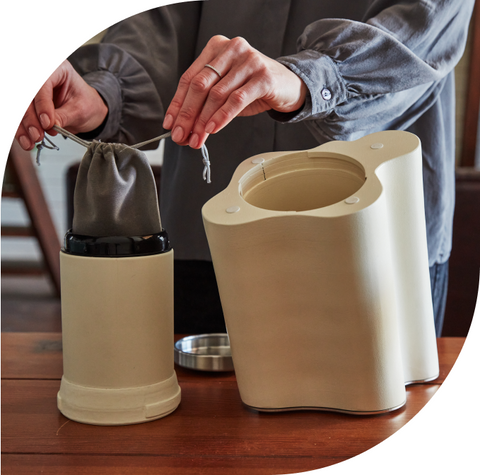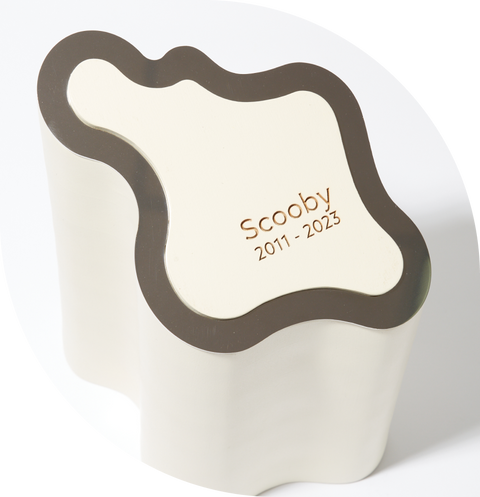 Engraving
Personalize LLUMI with your pet's name, a special message, or a photo, creating a unique and beautiful memorial that truly reflects your pet's personality
Preorder LLUMI Now
A tender concept
We sought a symbol for all the joyful instances that pets bring into our lives, and we had an epiphany: the reflection of sunlight – bright, playful, and full of hope. As soon as sunlight floods your room, LLUMI will glisten with dancing sunspots.
Preorder LLUMI Now
LLUMIFluff AboveLLUMIFluff AboveLLUMIFluff Above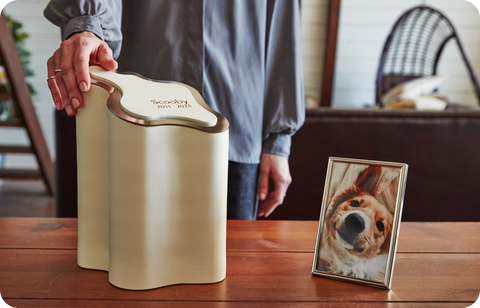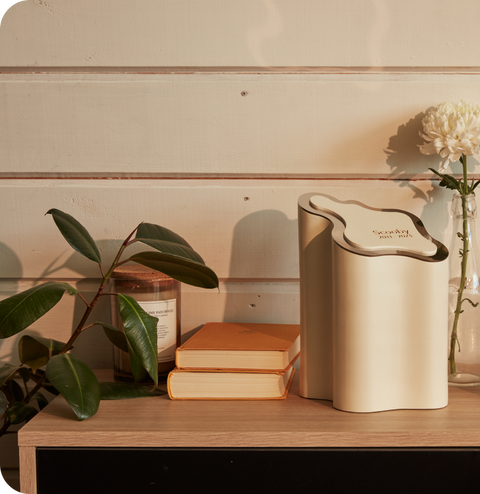 Meet The Pet Parent Team!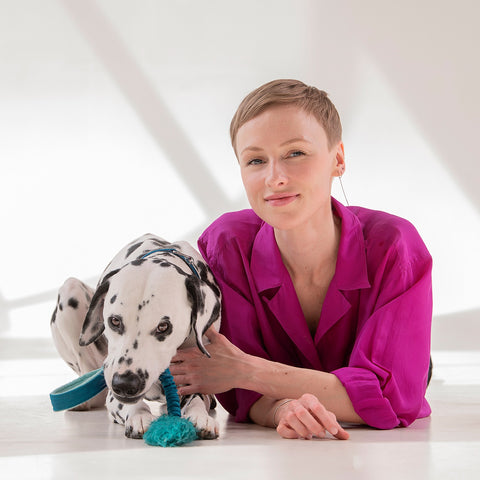 Created by Pet Parents for Pet Parents
We're pet parents too, so we understand the joy of love and the sorrow of saying goodbye. The heart of our team is in Ukraine, where every life, whether human or pet, is treasured. We've created LLUMI to support you during tough times, to evoke cherished memories, and to bring a touch of beauty to your home
Fluff AboveOur MissionFluff AboveFluff AboveOur Mission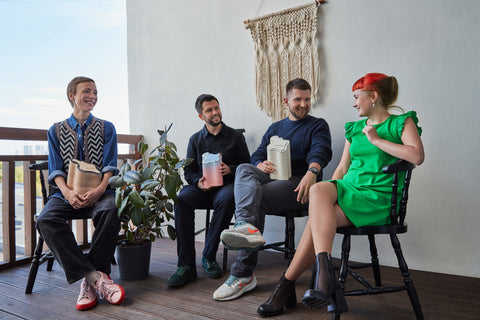 Let's transform the pet memorial market together
Through months of meticulous work, we've created an urn designed to meet the practical and emotional needs of today's pet parents. We are committed to transforming the pet memorial market by shifting the focus from grief and sorrow to gratitude for the love these wonderful creatures bring into our lives. Join us in this mission by preordering LLUMI today.
LLUMI – Where Love Shines Eternally